$5 FLAT RATE SHIPPING USA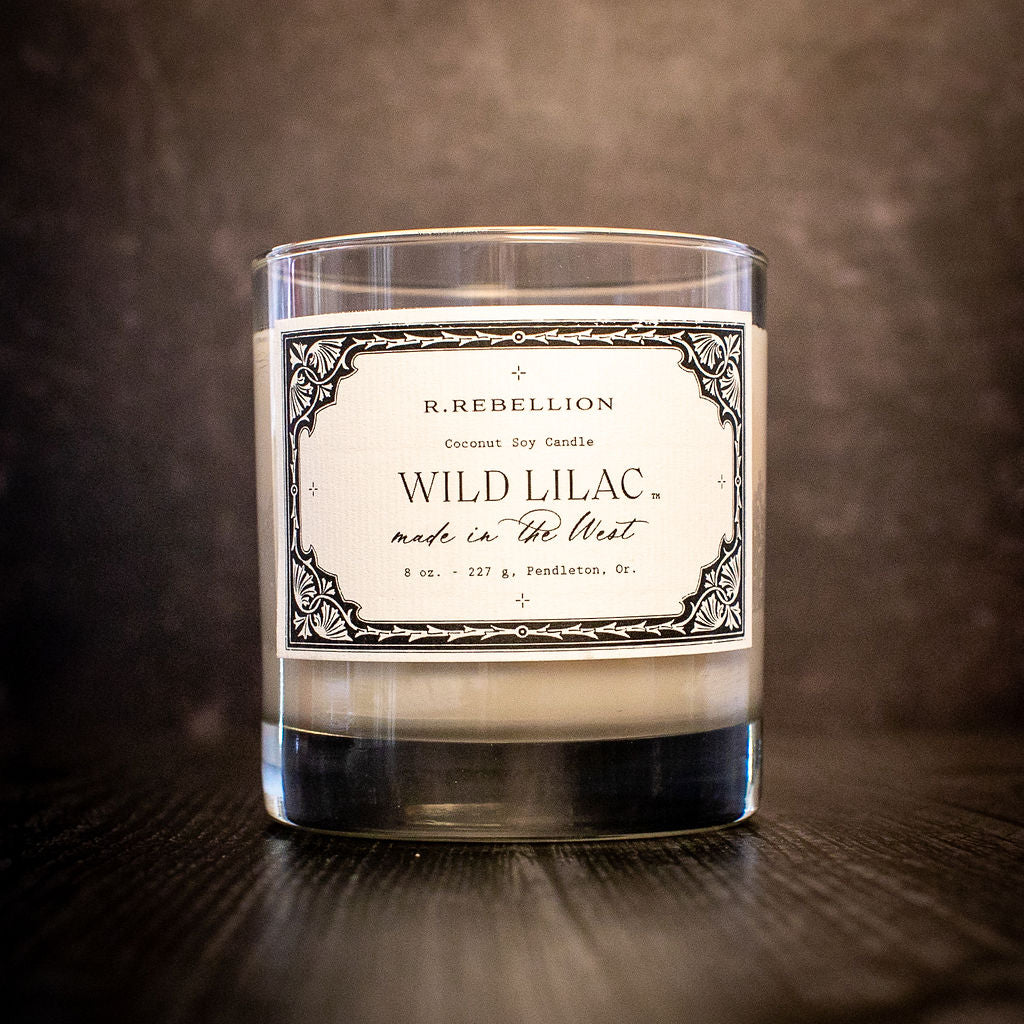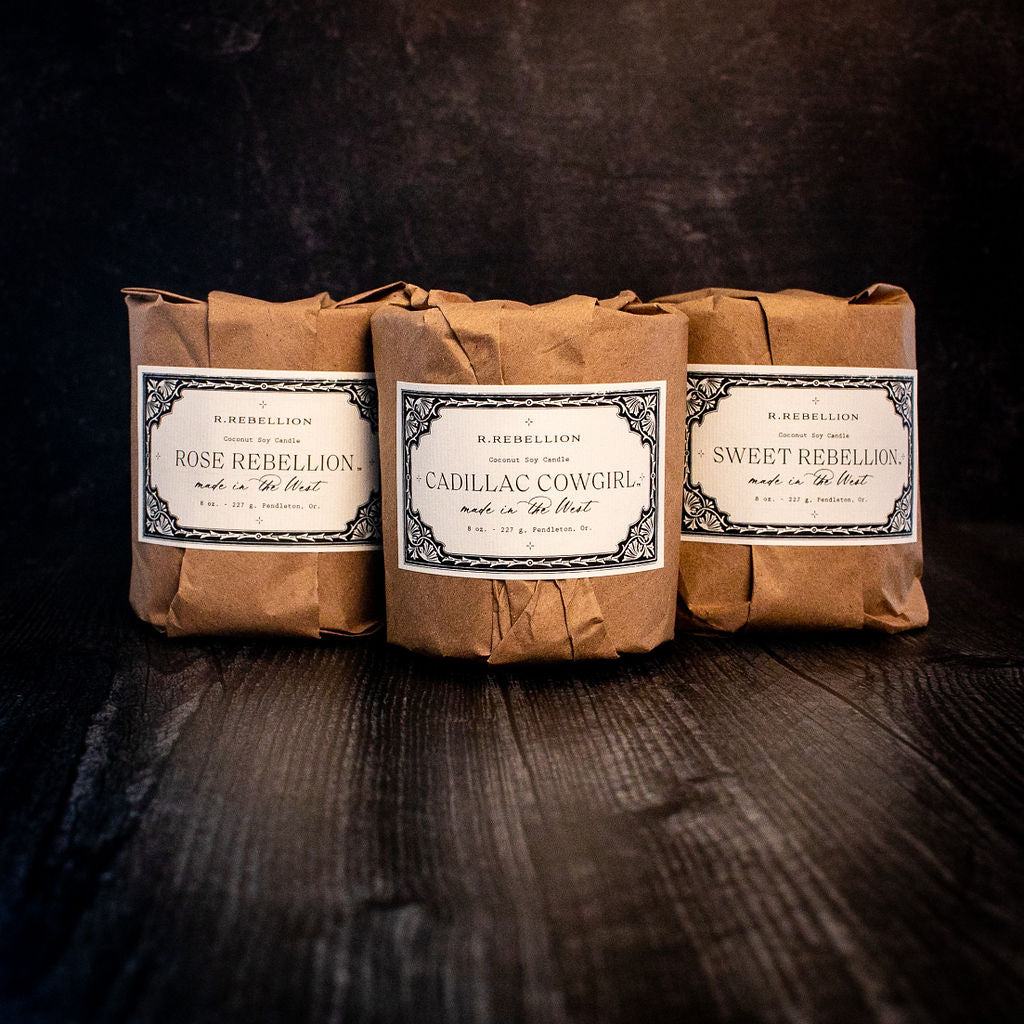 Wild Lilac Candle
WILD LILAC: smells just like lilac blossoms in the spring!
Weight: 8 oz / 227 gr
Diameter: 3.30 in
Height: 3.75 in
Burn time: Up to 60 hours
Vessel: Reusable Rocks Glass
Experience the captivating scent of Wild Lilac, the candle that transports you to the blooming of real lilacs and fills your space with the wonder of spring. As you light up this candle, you immerse yourself in the nostalgic and sweet aroma that ignites childhood memories and new beginnings.

Crafted with natural coconut soy wax and a cross wood wick, Wild Lilac offers a rustic and warm ambiance for up to 60 hours of illumination. The phthalate-free fragrance is carefully blended to replicate the enchanting scent of lilacs, evoking the beauty of grandma's garden and the charm of springtime.

Wild Lilac is an heirloom scented candle that embodies the essence of nostalgia and days gone by. It's the perfect gift for a loved one, or simply to indulge in the comforting and inspiring fragrance that lingers long after the lilacs have stopped blooming.

Experience the enchanting fragrance of Wild Lilac and let it transport you to a world of beauty, memories, and new beginnings. As you light up this candle, you immerse yourself in the wonder of springtime and embrace the rustic charm and beauty of the great outdoors.