$5 FLAT RATE SHIPPING USA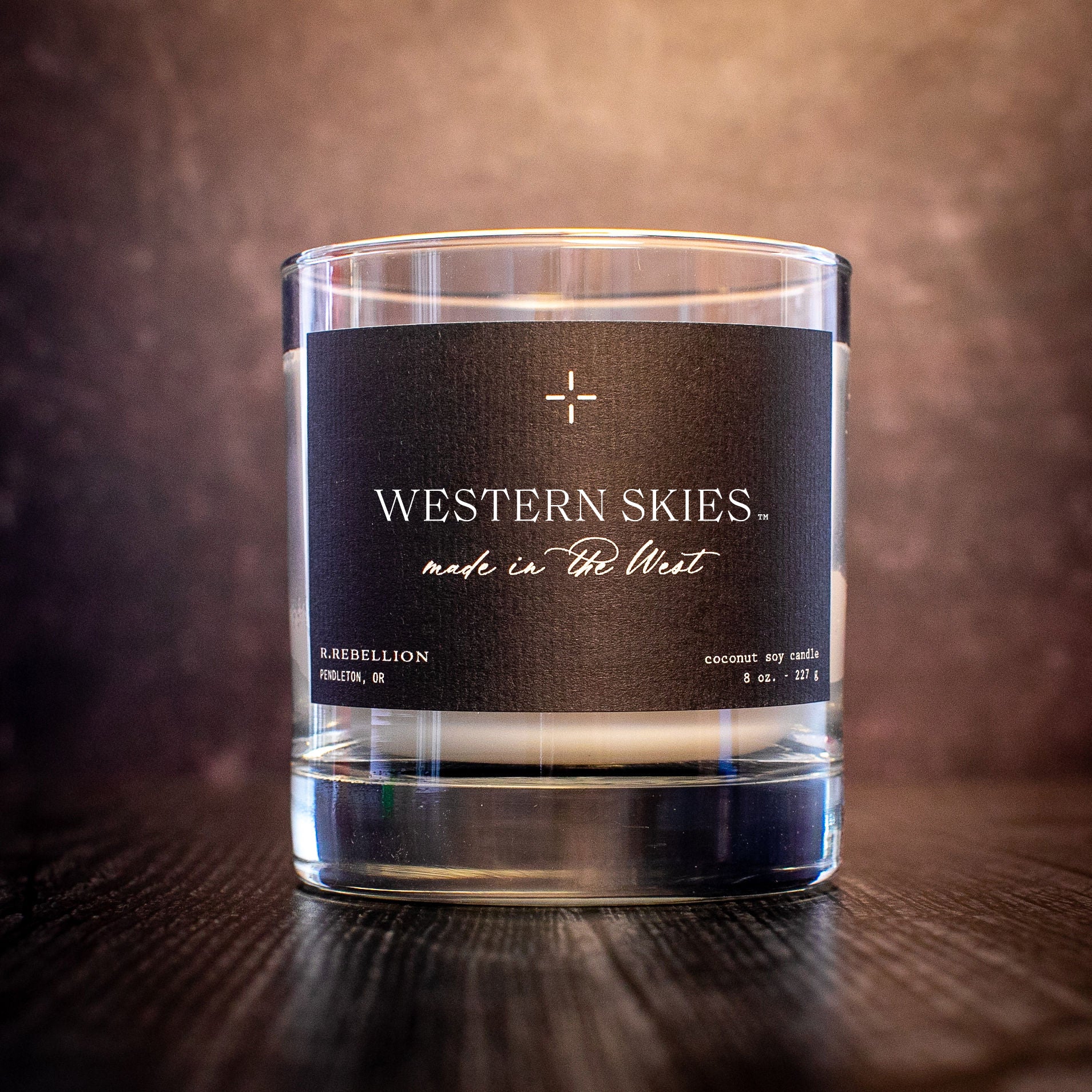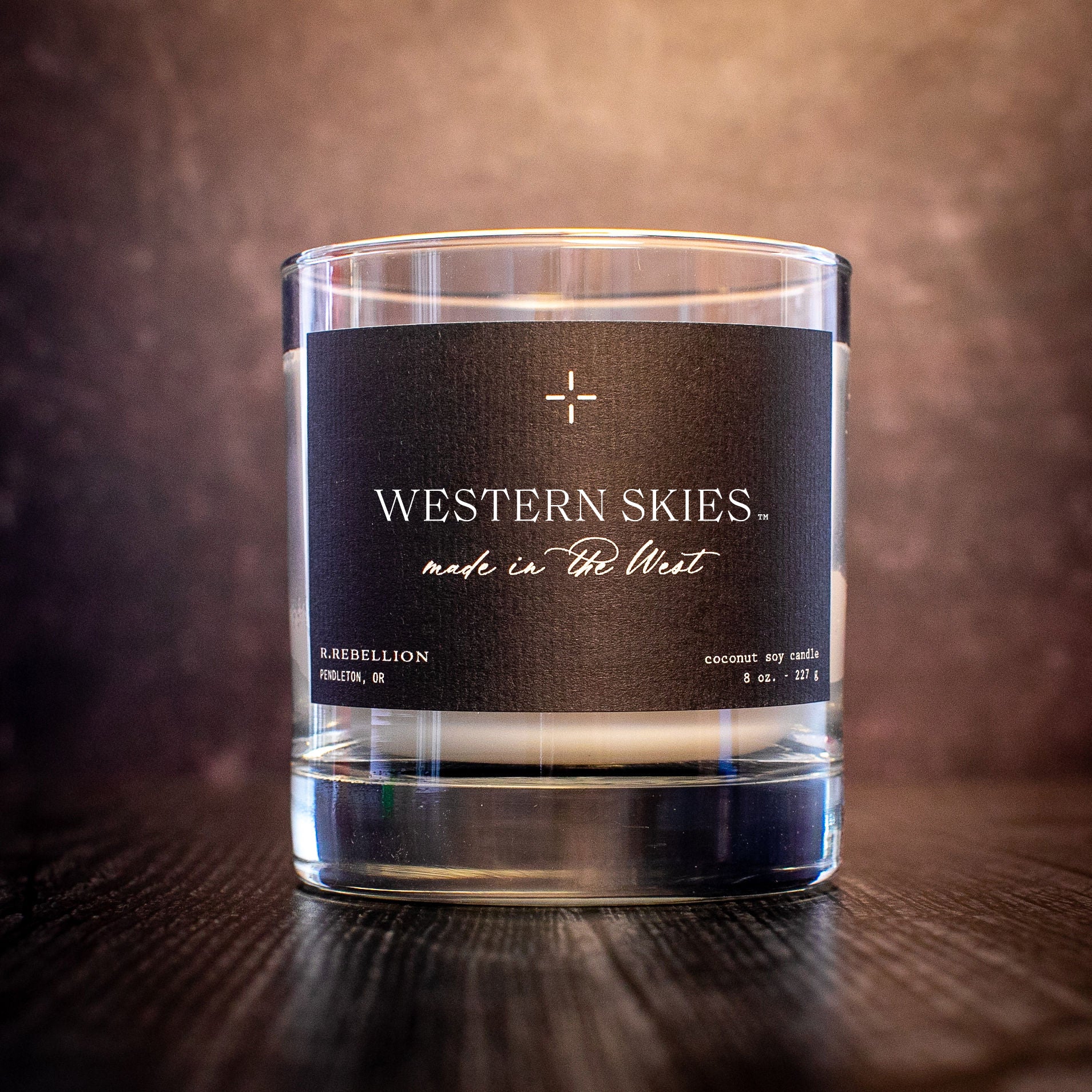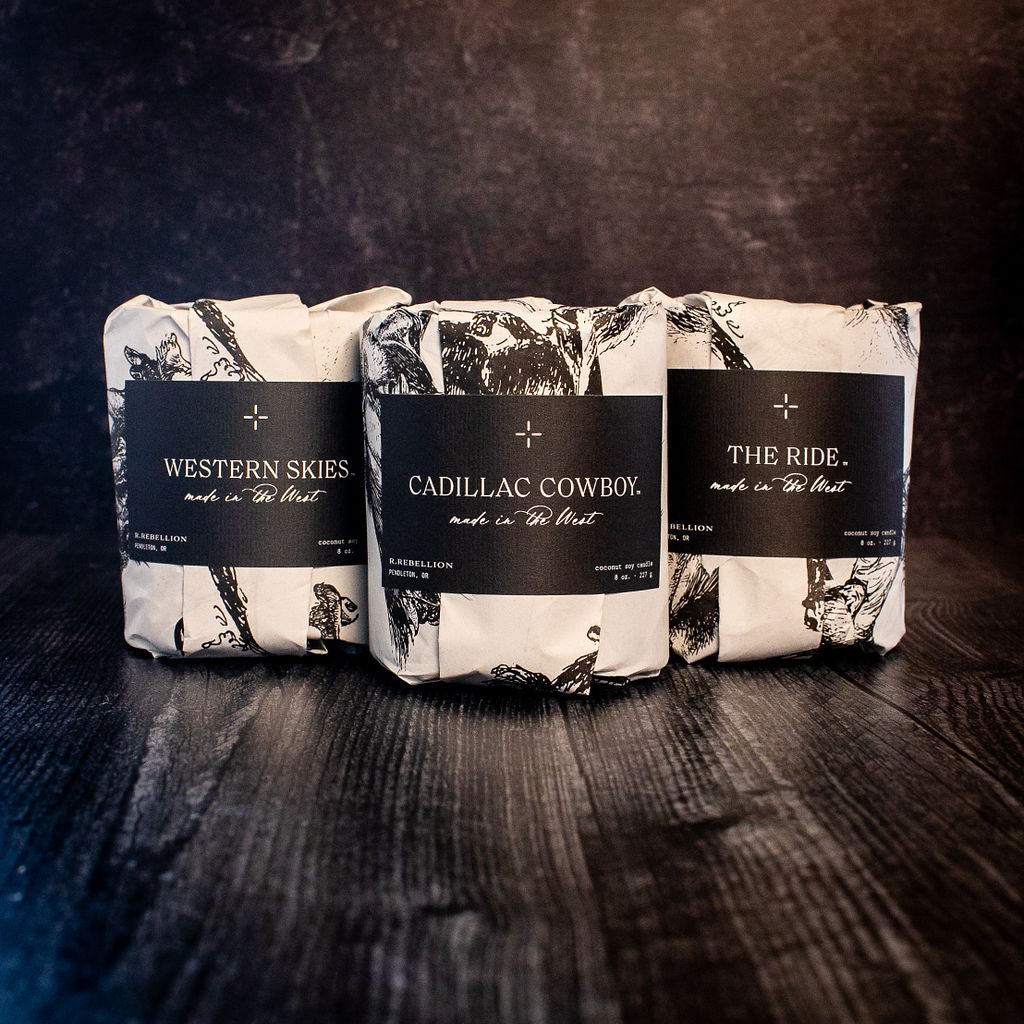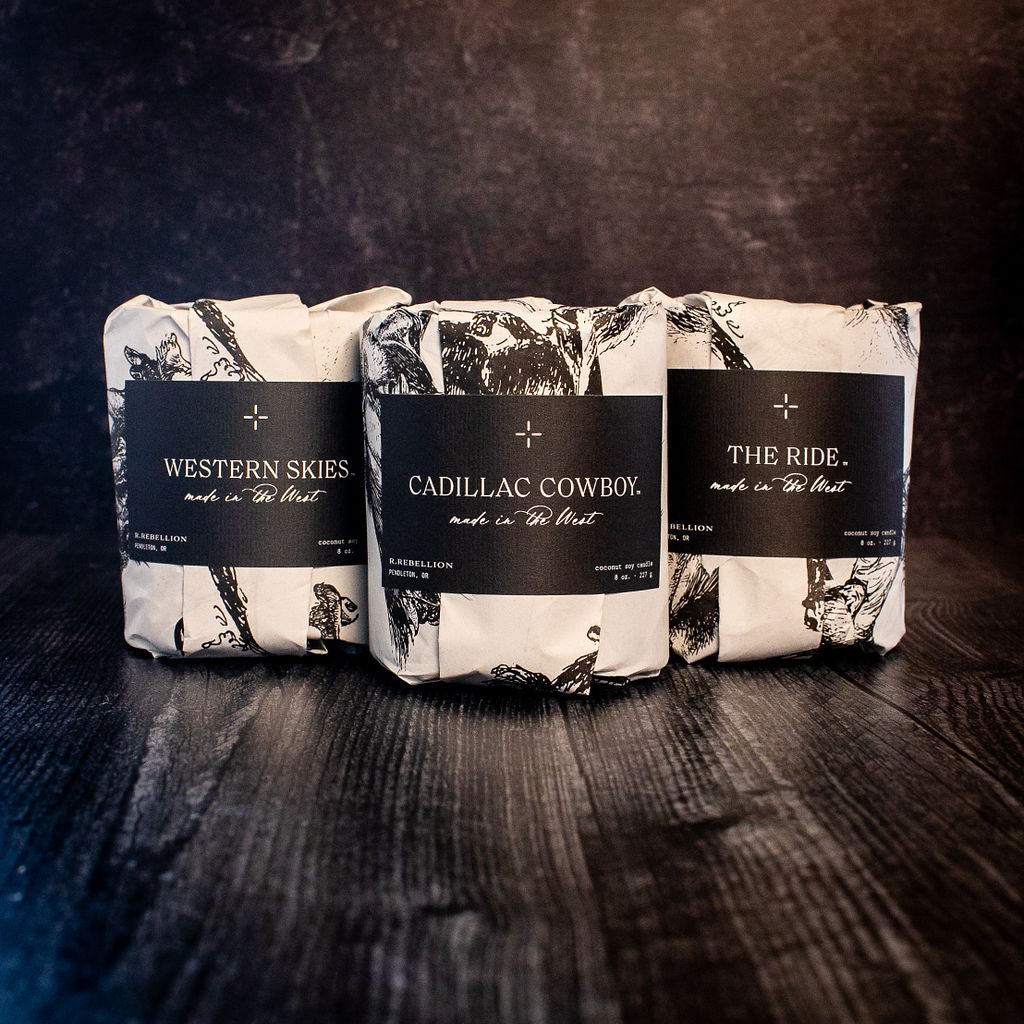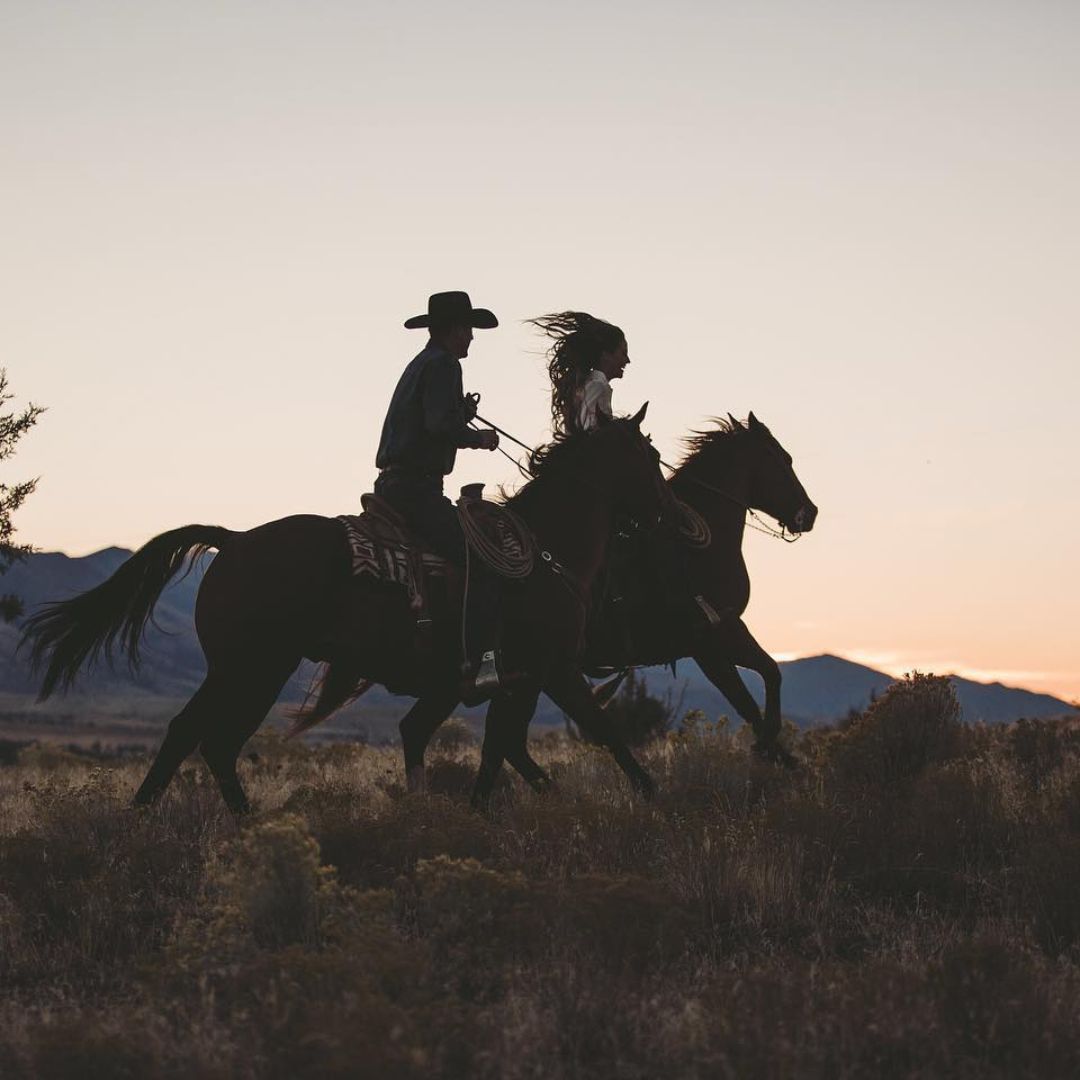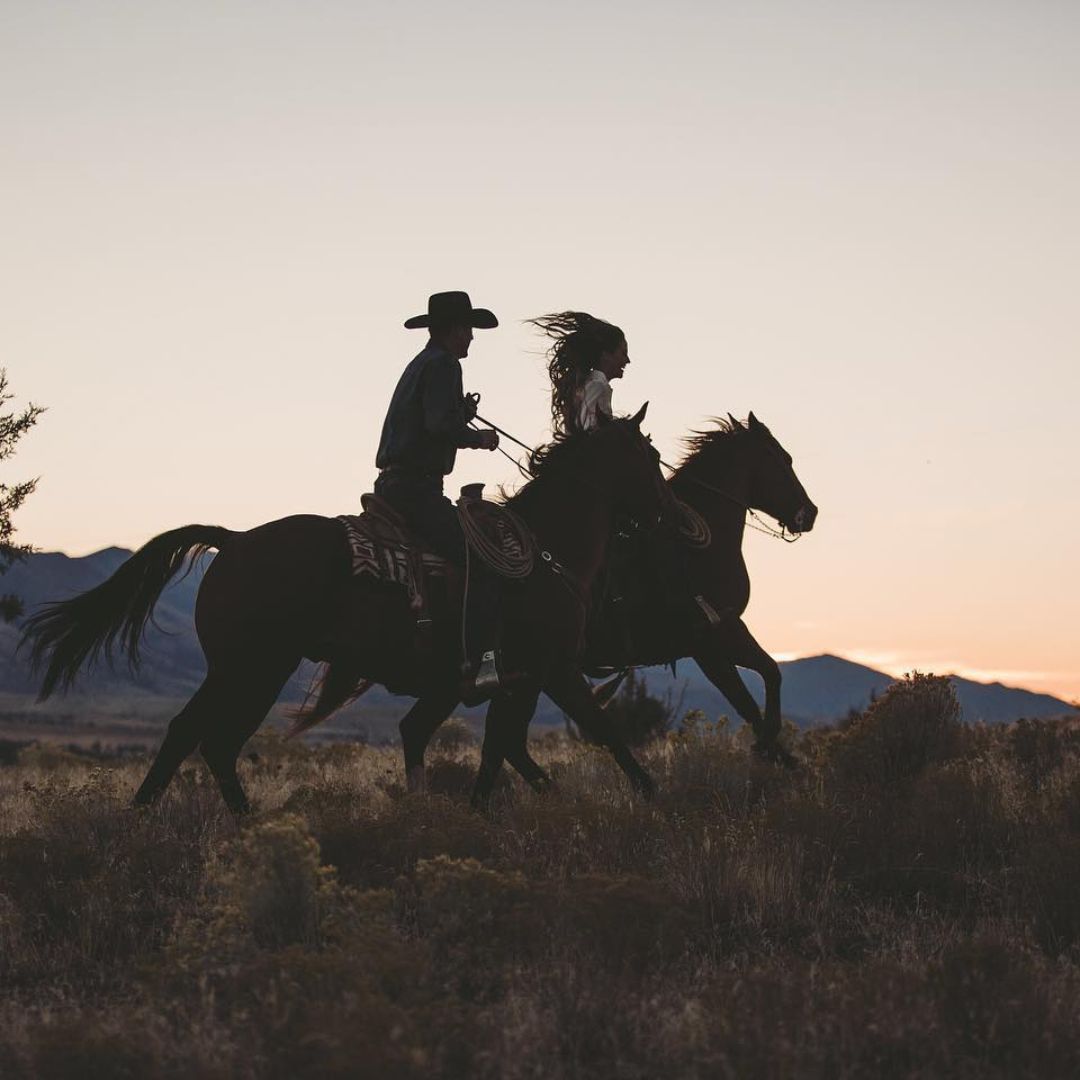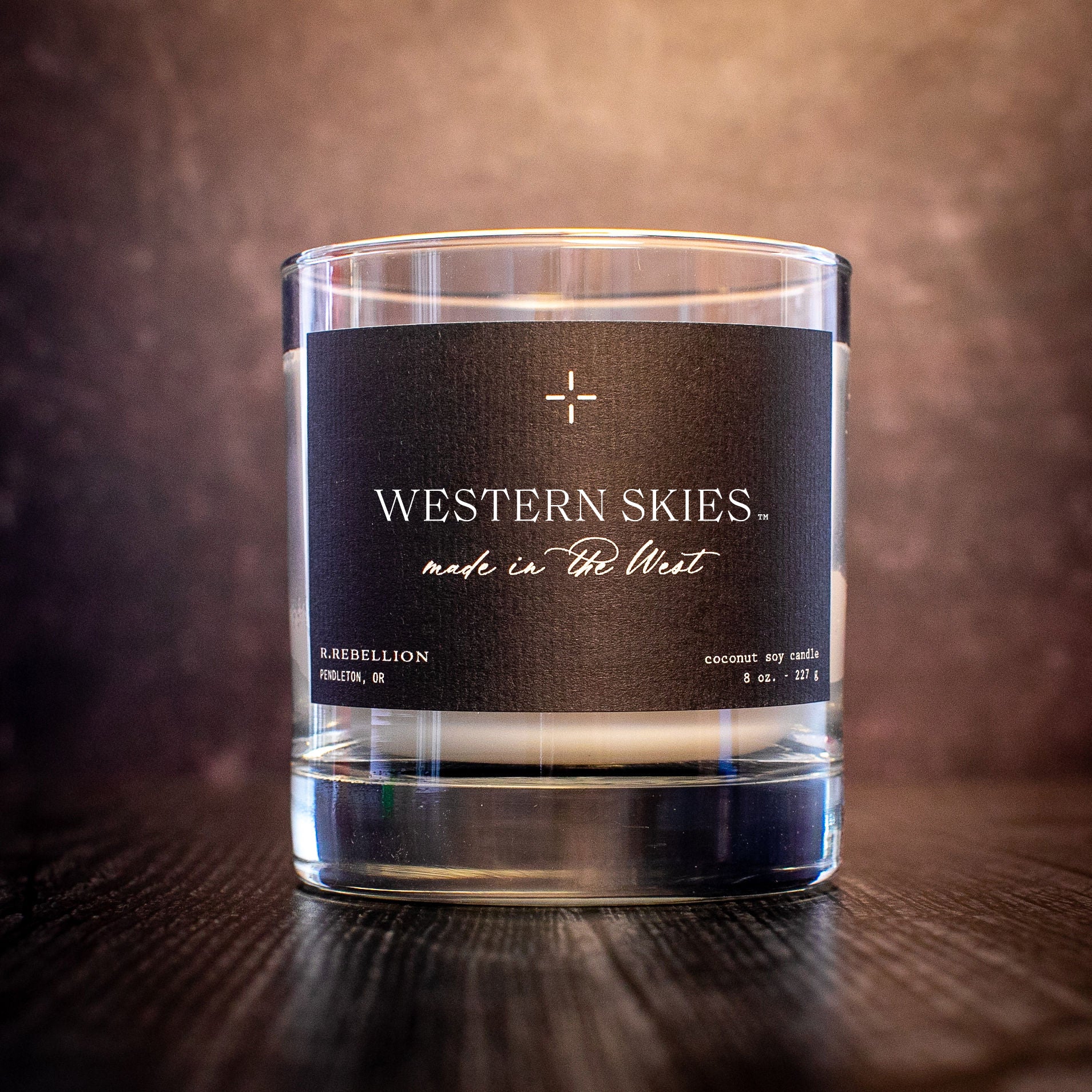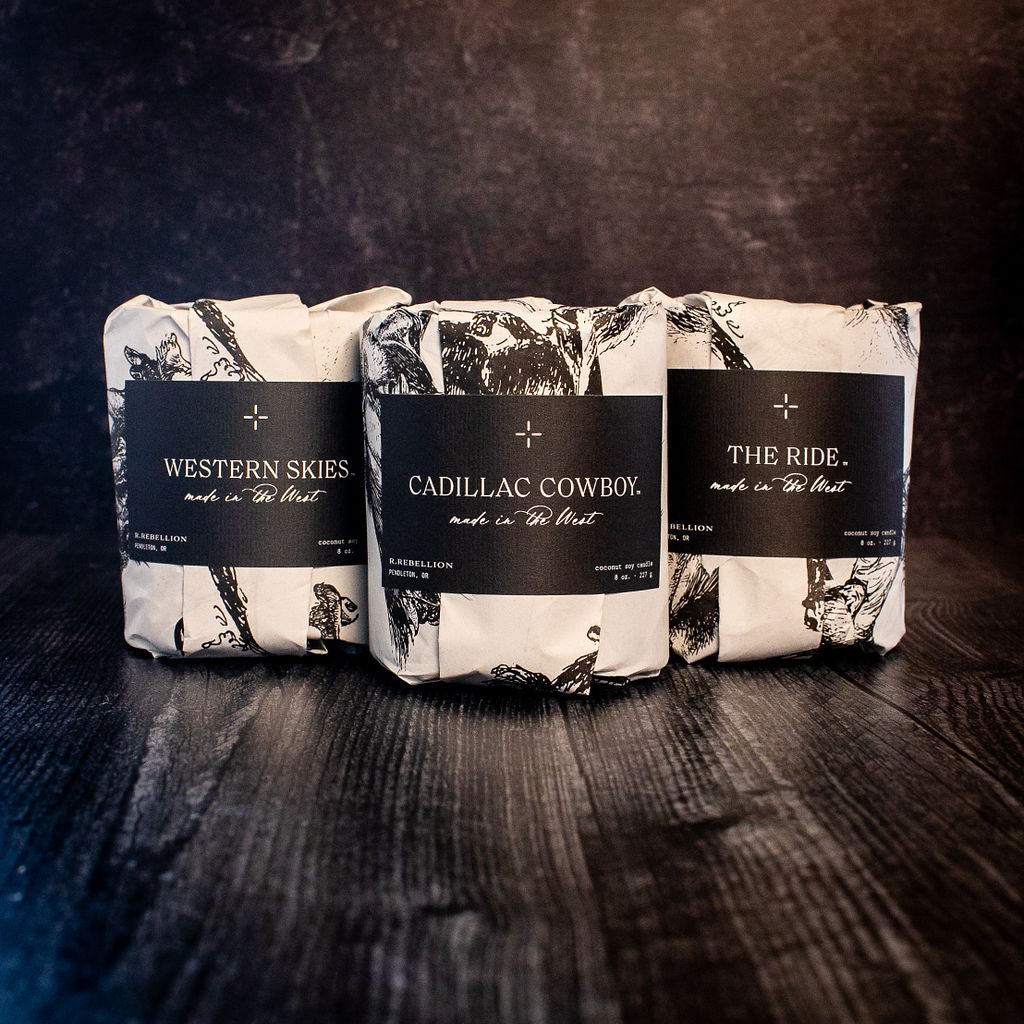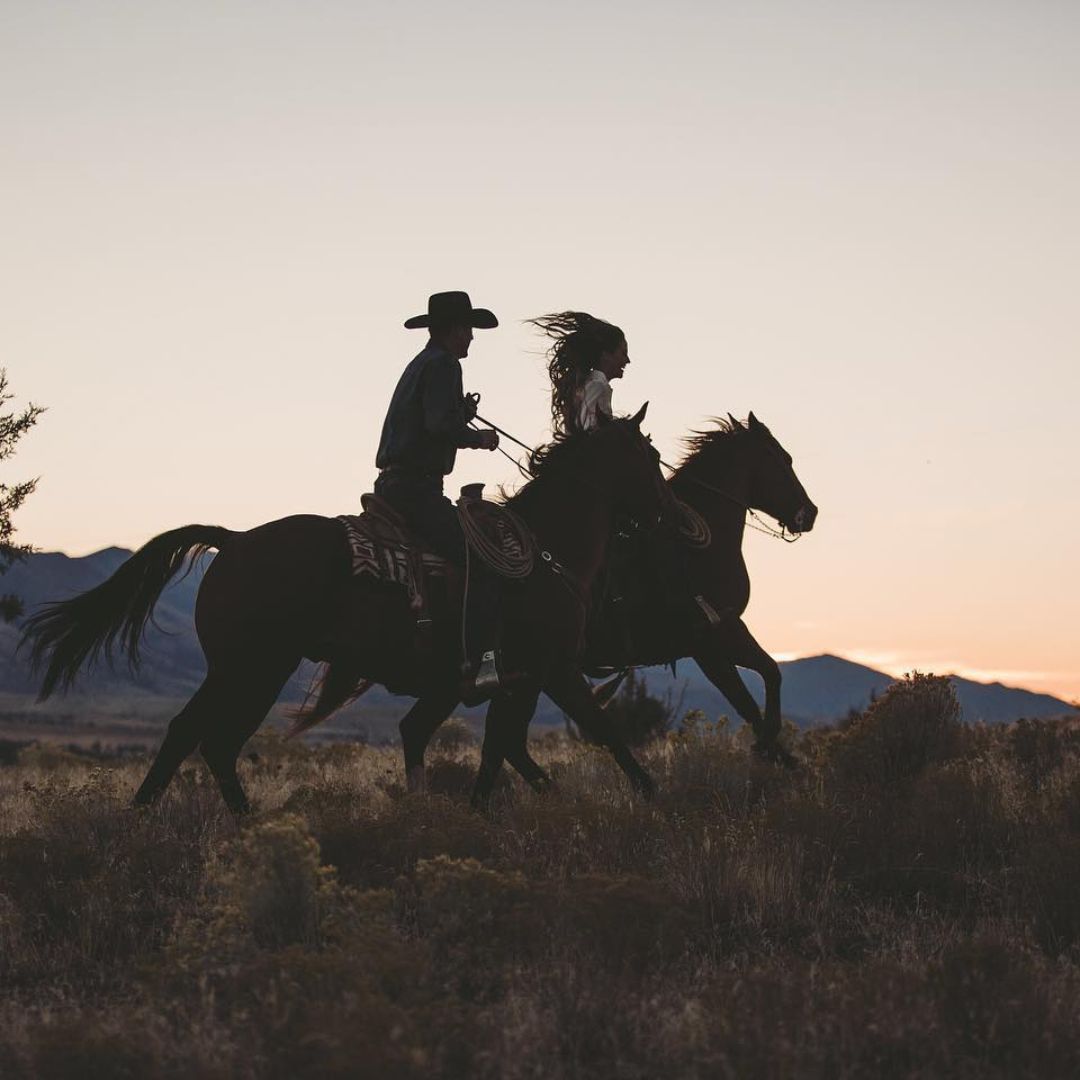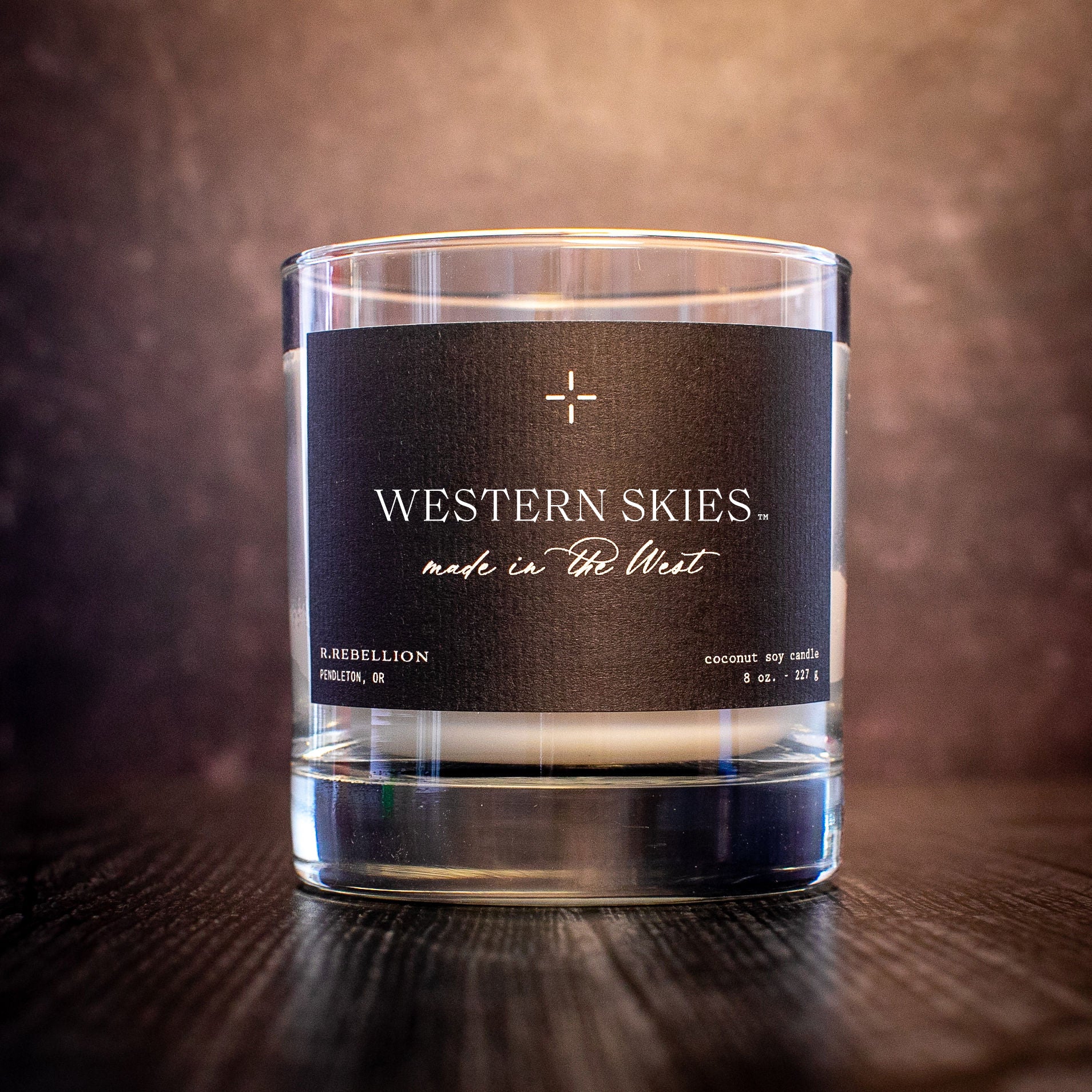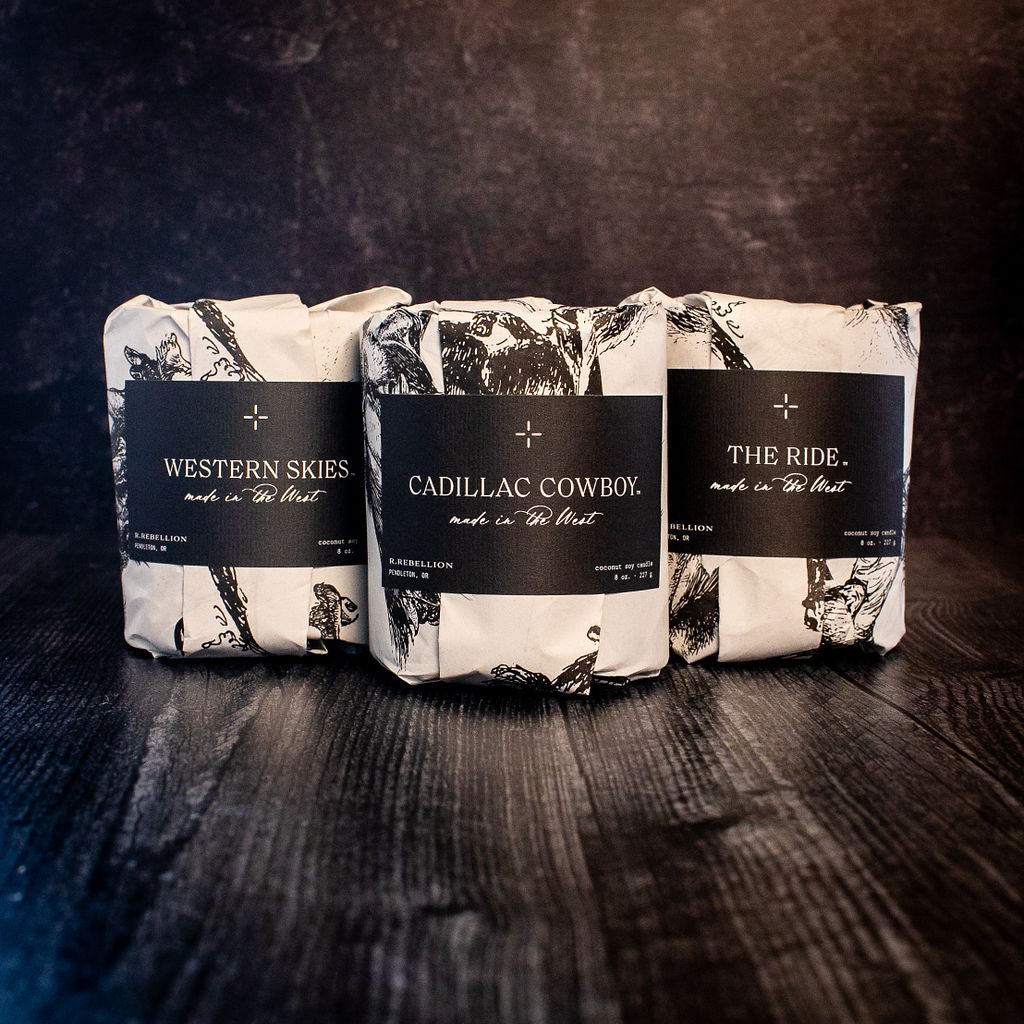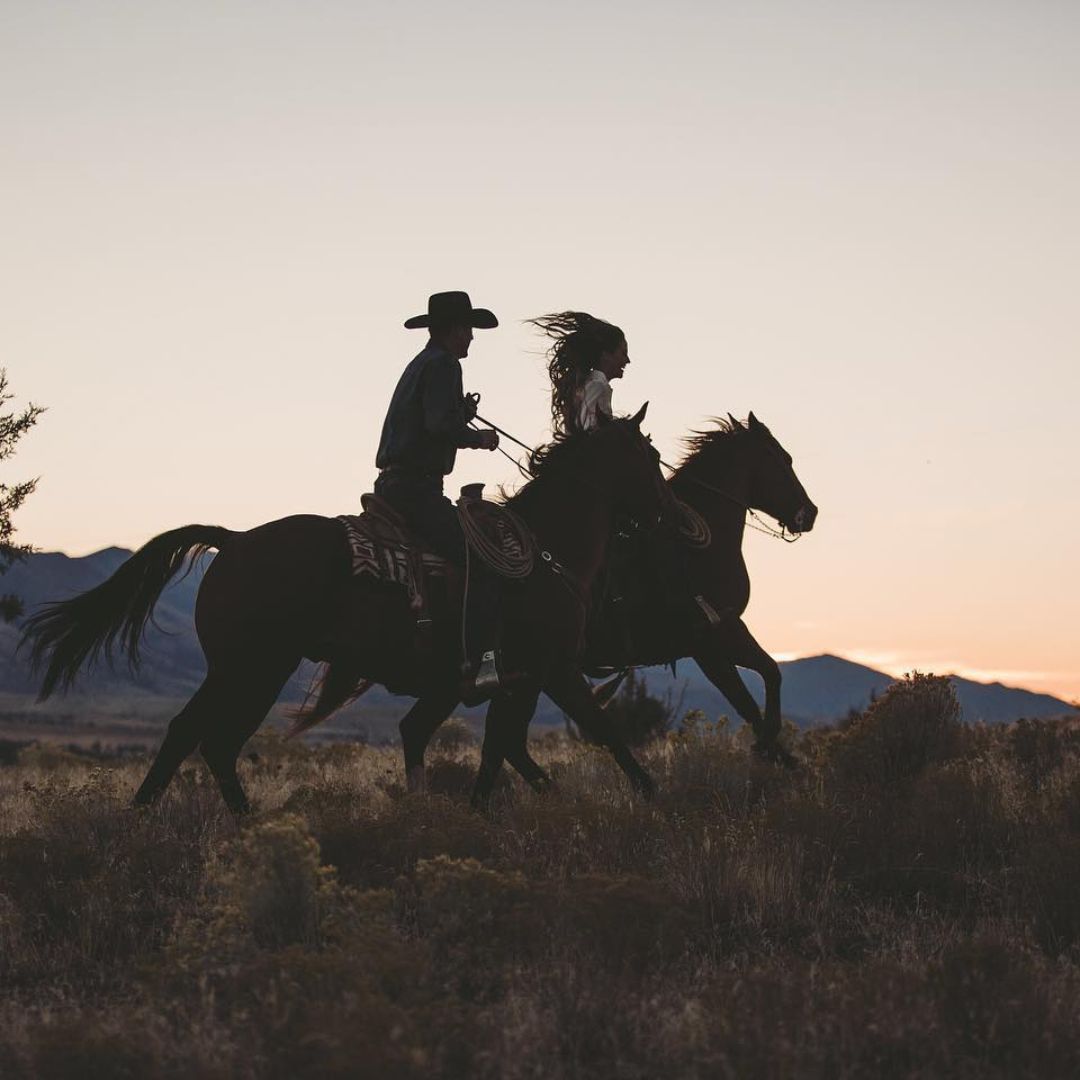 Western Skies Candle - an ode to the breathtaking beauty of the west.
Its rich aroma captures the essence of the sun-kissed plains and the rugged mountains, evoking the warm sunshine and rustic charm of the region.

The scent is composed of sandalwood, vanilla, musk, and woodsy notes, blending harmoniously to create a truly immersive experience. Lighting this candle will transport you to a world of peace and serenity, where the beauty of the west is all around you.

Hand-poured with the utmost care, this candle is a true masterpiece. It is an ideal addition to your home decor and perfect for creating a relaxing ambiance after a long day at work.

Add the warm and comforting fragrance of Western Skies Candle to your home today and indulge in the breathtaking aroma of the wild west.
WESTERN SKIES: sandalwood, vanilla, musk, woodsy

Weight: 8 oz / 227 gr
Diameter: 3.125 in
Height: 3.5 in
Burn time: Up to 60 hours
Vessel: Reusable Whiskey Glass

Our candles are hand-poured in small batches with a luxurious blend of all-natural coconut + soy wax, wood wicks, phthalate-free fragrance oils, zero dyes, and always with love. Wood wicks are sustainably sourced, all-natural, and create a beautiful flame + soft crackle as they burn.

Comforting Scent
Wonderful and comforting scent. A reminder of scents while growing up. It has become a quick favorite. Also love that the candle glass becomes a drinking glass when the candle has completely burned. The candle burns really clean and the wood wicks are a unique and delightful design.