$5 FLAT RATE SHIPPING USA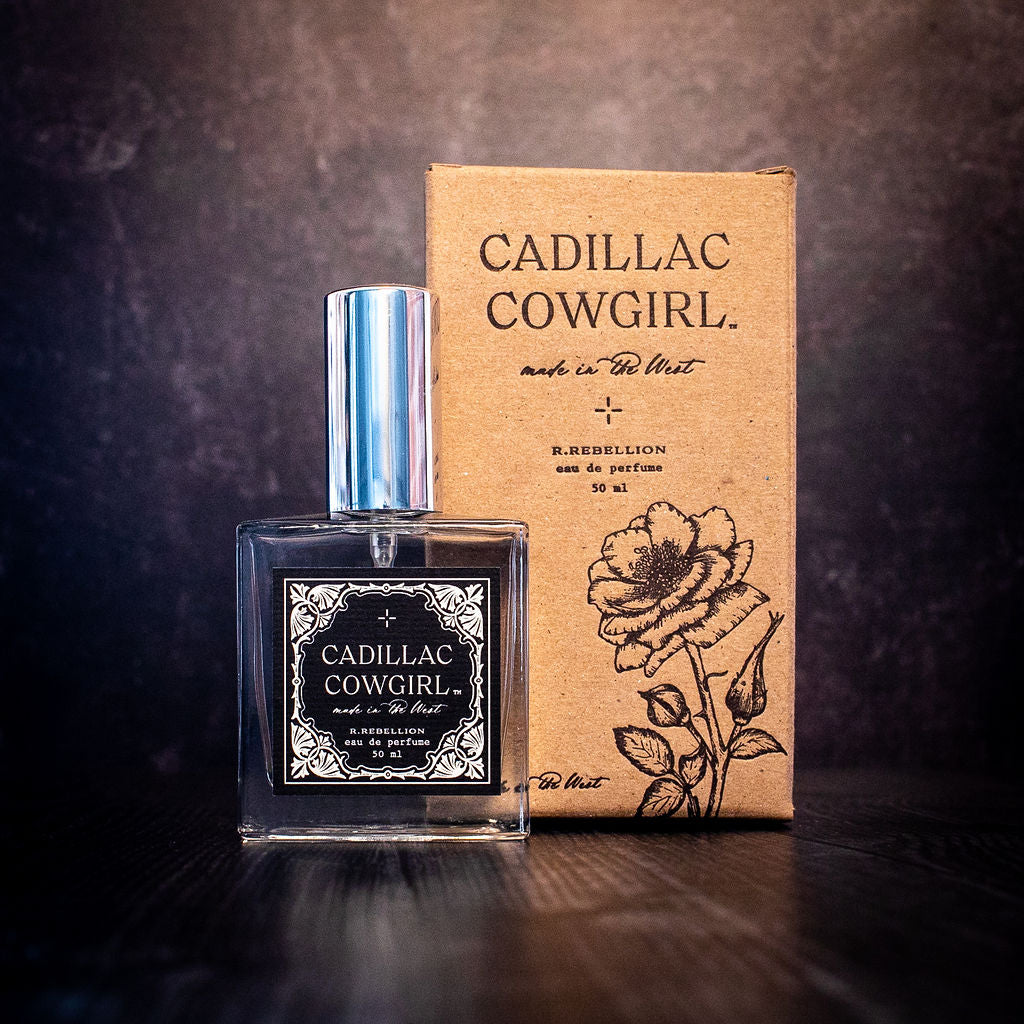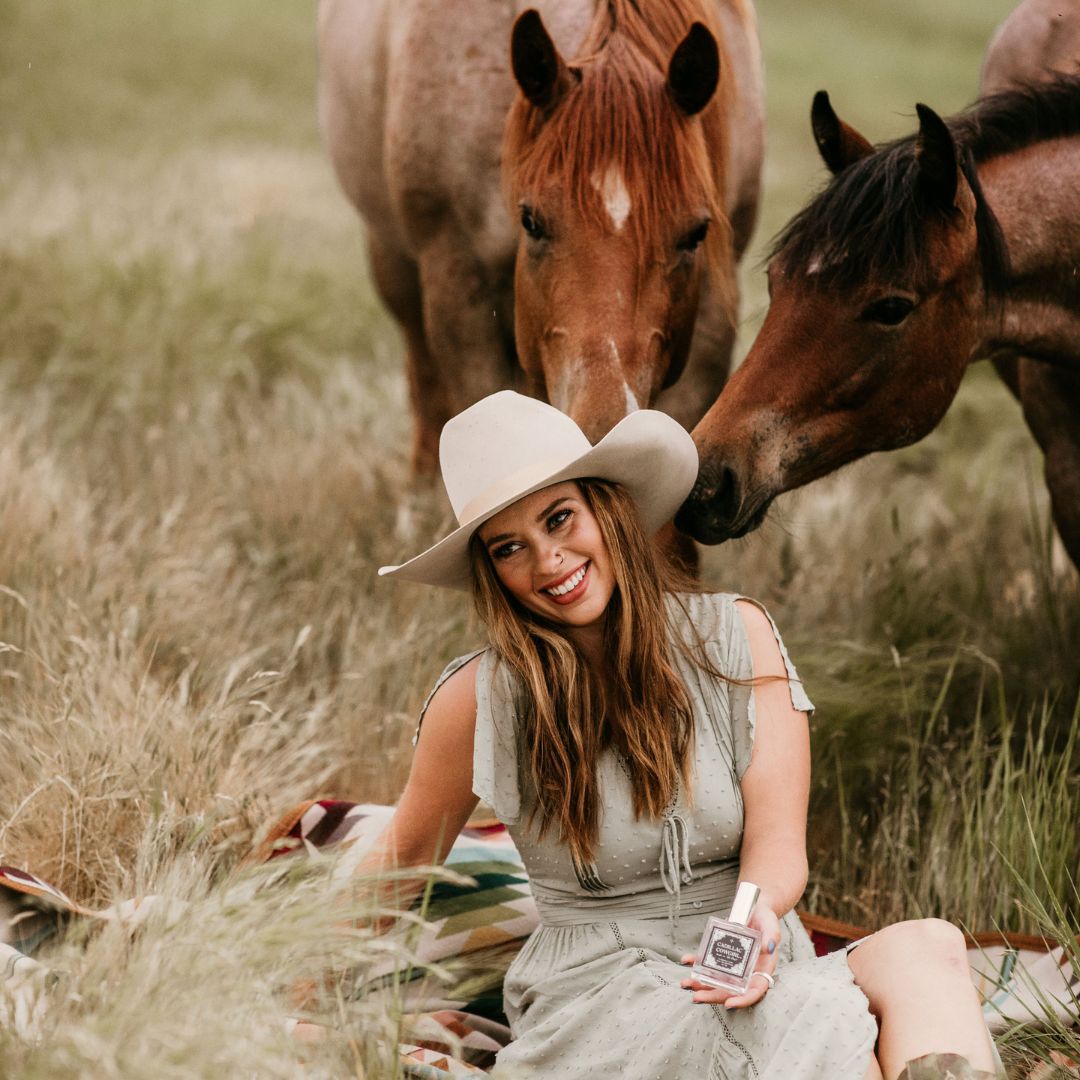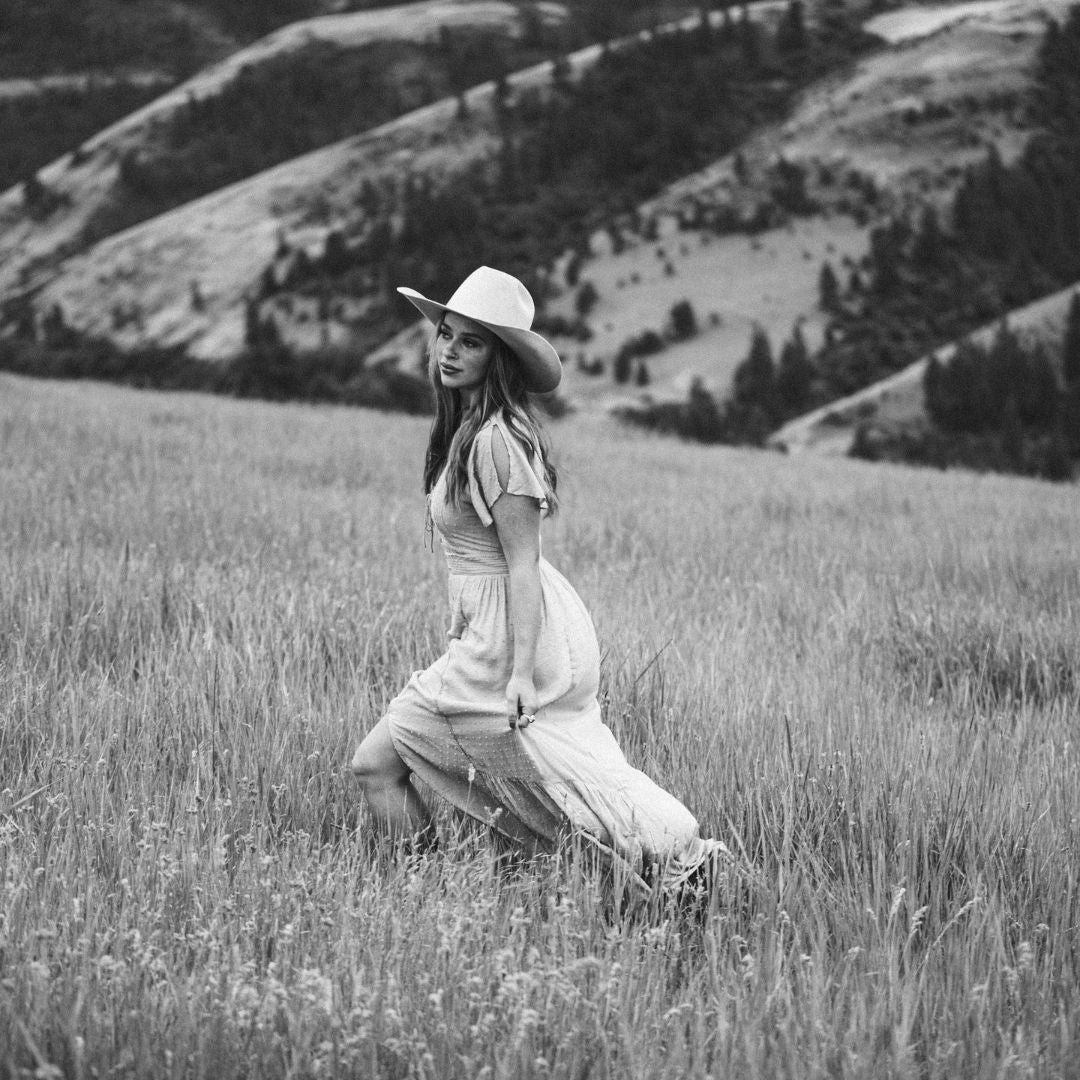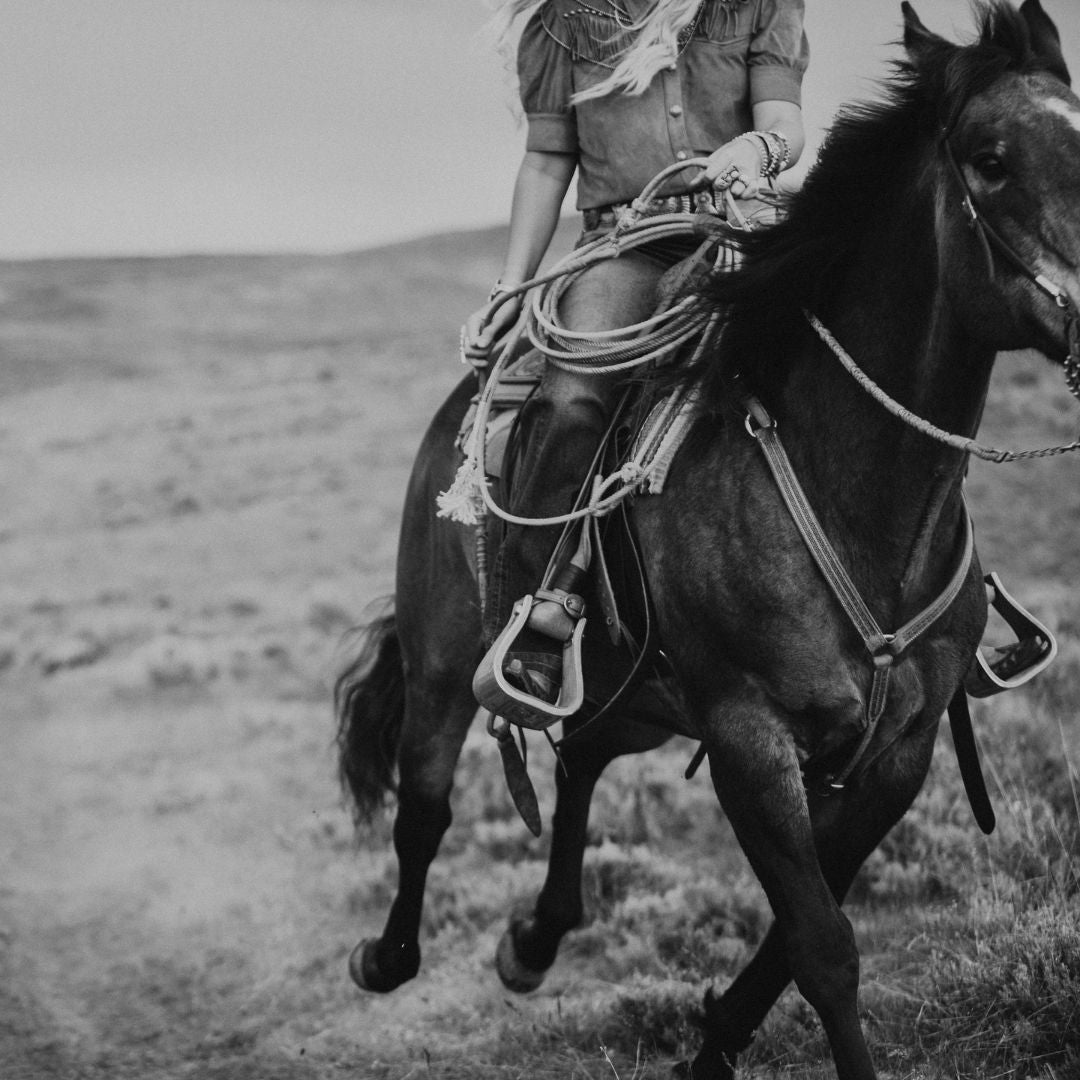 Cadillac Cowgirl Perfume
Notes of: saffron, jasmine, cotton candy, warm amber, coastal forest
Letterpress Printed Box
50 ml
Mixed by Hand
Fine Fragrance
Paraben Free

Introducing the one and only Cadillac Cowgirl perfume, a fragrance that embodies the daring spirit of the American West. This scent is perfect for the adventurous cowgirl who wants to stand out from the crowd and leave a lasting impression.

The blend of saffron, jasmine, cotton candy, warm amber, and coastal forest notes creates a one-of-a-kind aroma that evolves throughout the day, giving you a scent that's truly unique to you. It's sweet, floral, warm, and woodsy all at once, making it the perfect scent for a day spent horseback riding or an evening out with friends.

But don't take our word for it. The Cadillac Cowgirl perfume is a showstopper, drawing compliments from strangers and captivating everyone in its wake. Its long-lasting formula ensures that you'll smell great from sunrise to sunset, leaving a trail of enchanting aroma wherever you go.

This perfume is not for the faint of heart. It's for the cowgirls who are bold, confident, and unapologetically themselves. It's a scent that says, "I'm here, and I'm not afraid to make a statement." So saddle up and let the Cadillac Cowgirl perfume take you on a wild ride.