$5 FLAT RATE SHIPPING USA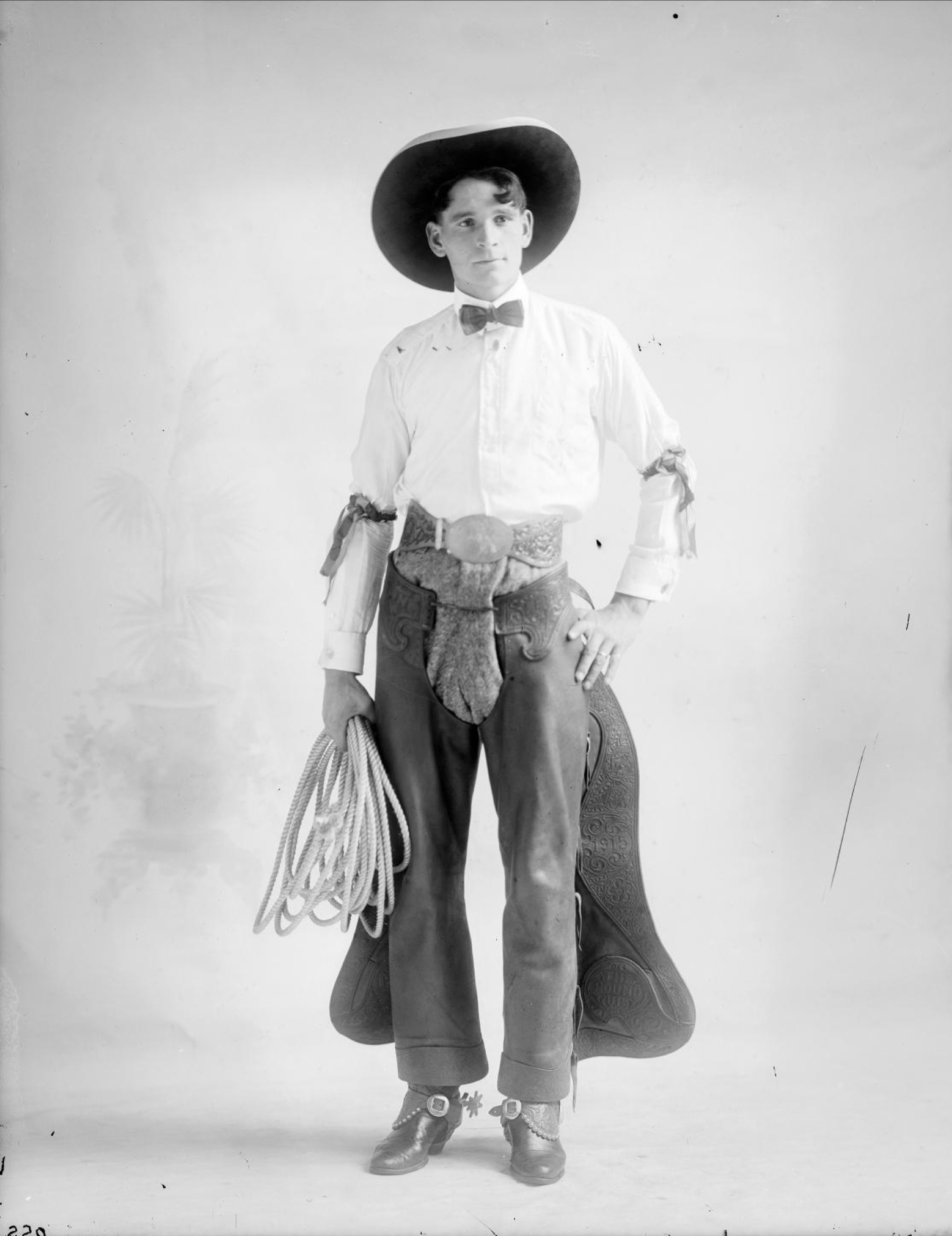 1910 Rebellion Cologne
Revive Your Inner Cowboy with 1910 Rebellion Men's Cologne - Inspired by Rodeo and Historic Pendleton, Oregon
Step into the world of the Wild West with the legendary "1910 Rebellion" men's cologne, reborn with a rebellious twist in R. Rebellion style. Inspired by the historic 1910 Pendleton, Oregon, and the thrill of rodeo, this fragrance captures the essence of rebellion with a unique and invigorating blend of notes.

Experience the zesty freshness of bergamot and mandarin, intertwined with lavender and exotic spice for a complex and captivating aroma. The addition of clary sage brings a touch of herbal freshness, while the base of white amber musk and sandalwood creates a warm and inviting aura that lingers throughout the day.

Whether you're gearing up for a night on the town or getting ready for a rodeo, "1910 Rebellion" cologne is the perfect choice for the modern cowboy. Make a bold statement with this unique fragrance that embodies the spirit of rebellion and individuality, and take on the day with confidence and style.

Notes of: bergamot, mandarin, lavender, exotic spices, clary sage, white amber, musk, sandalwood

50 ml
Mixed by Hand
Fine Fragrance
Paraben Free

Inspired by Legendary Cowboys of the Pendleton Roundup©, Pendleton Oregon.