$5 FLAT RATE SHIPPING USA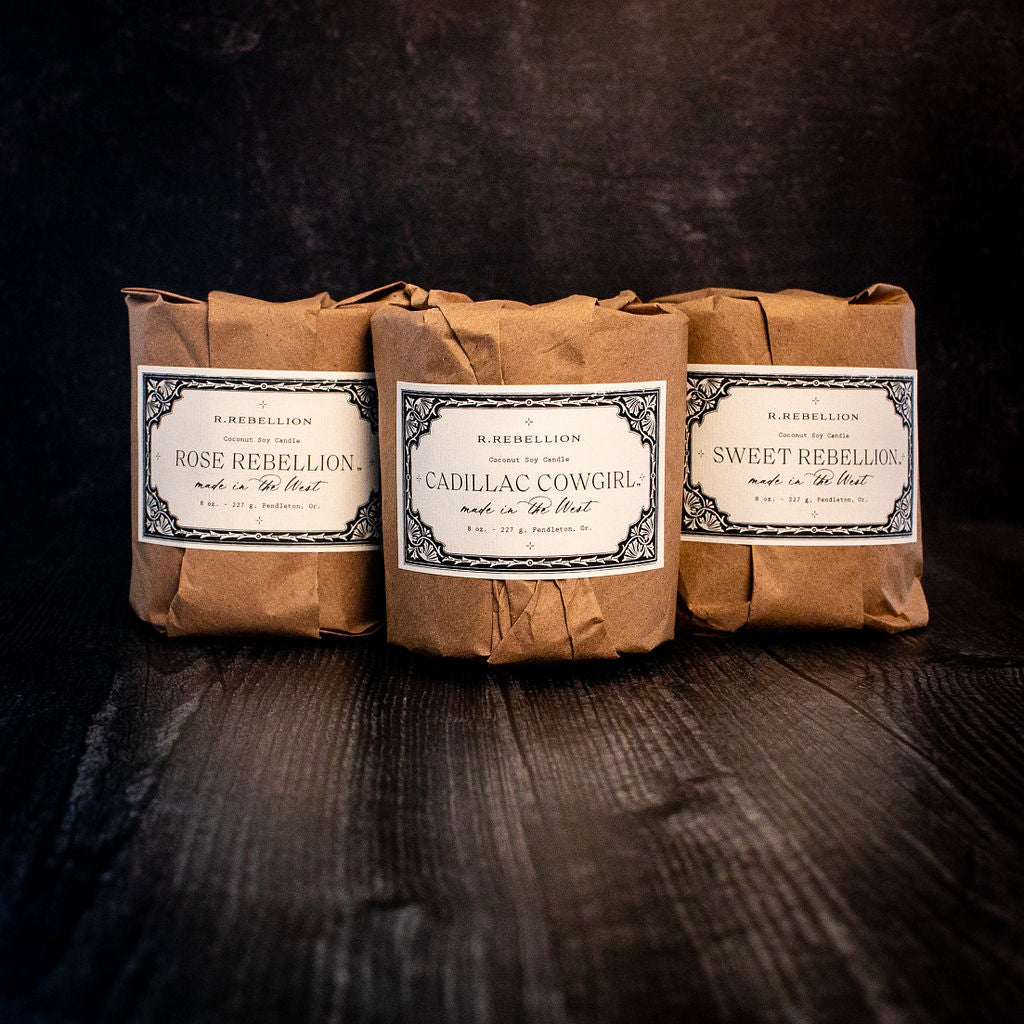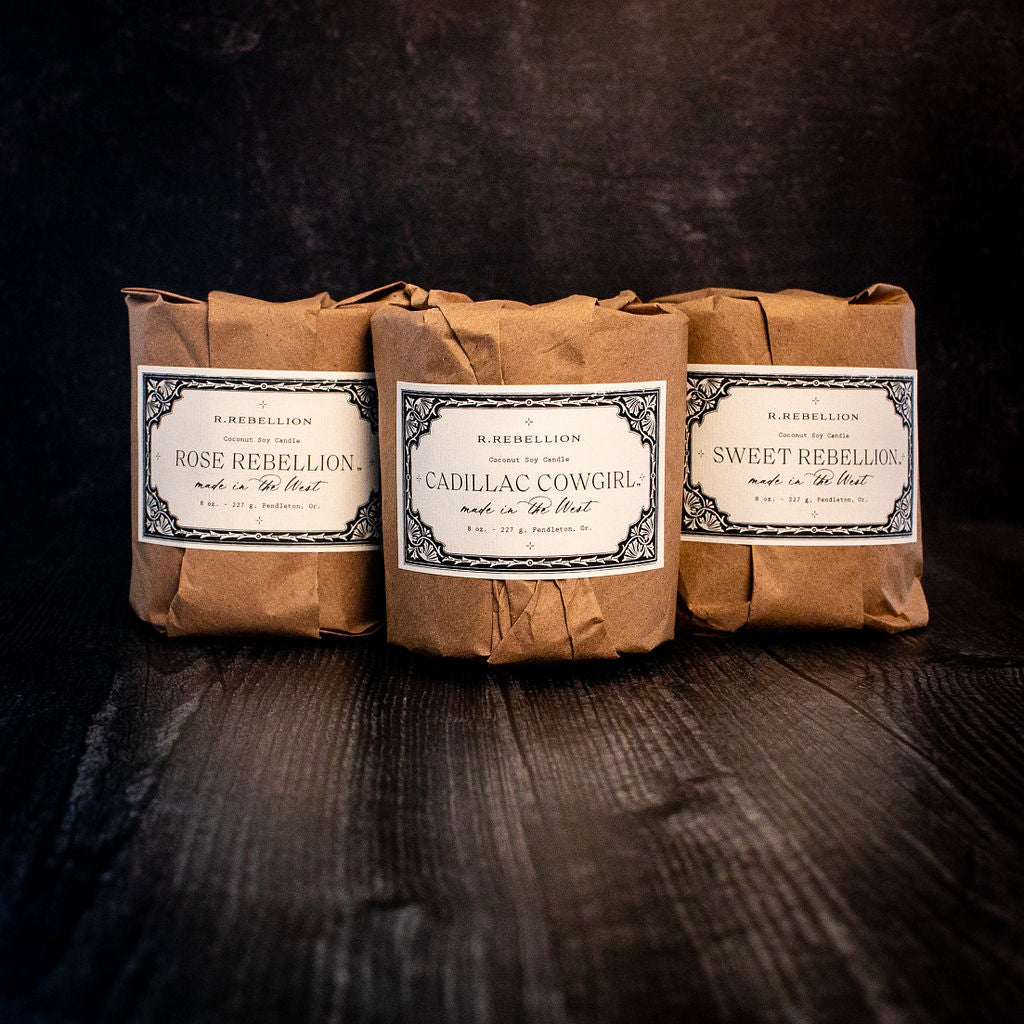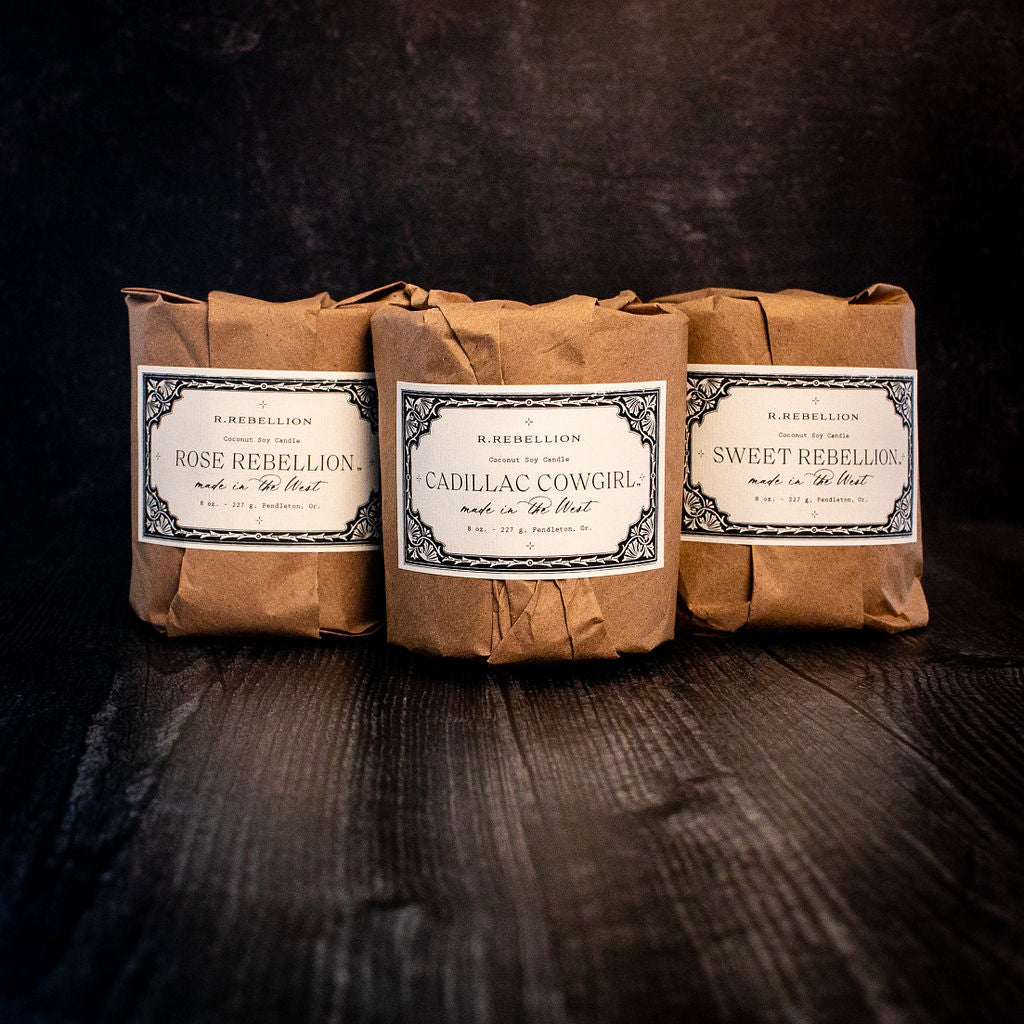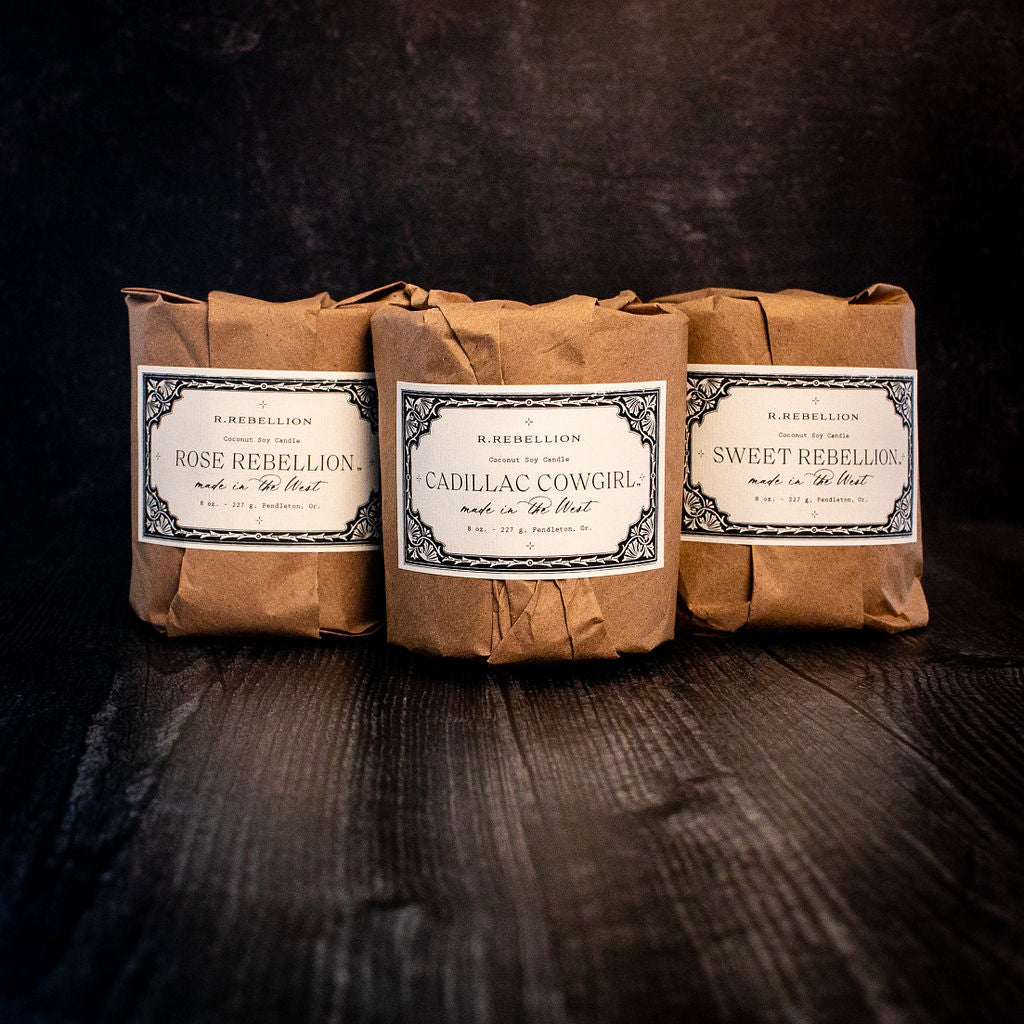 SWEET REBELLION: warm, rich, and buttery vanilla!
Weight: 8 oz / 227 gr
Diameter: 3.30 in
Height: 3.75 in
Burn time: Up to 60 hours
Vessel: Reusable Rocks Glass

Our candles are hand-poured in small batches with a luxurious blend of all-natural coconut + soy wax, wood wicks, phthalate-free fragrance oils, zero dyes, and always with love. Wood wicks are sustainably sourced, all-natural, and create a beautiful flame + soft crackle as they burn.