$5 FLAT RATE SHIPPING USA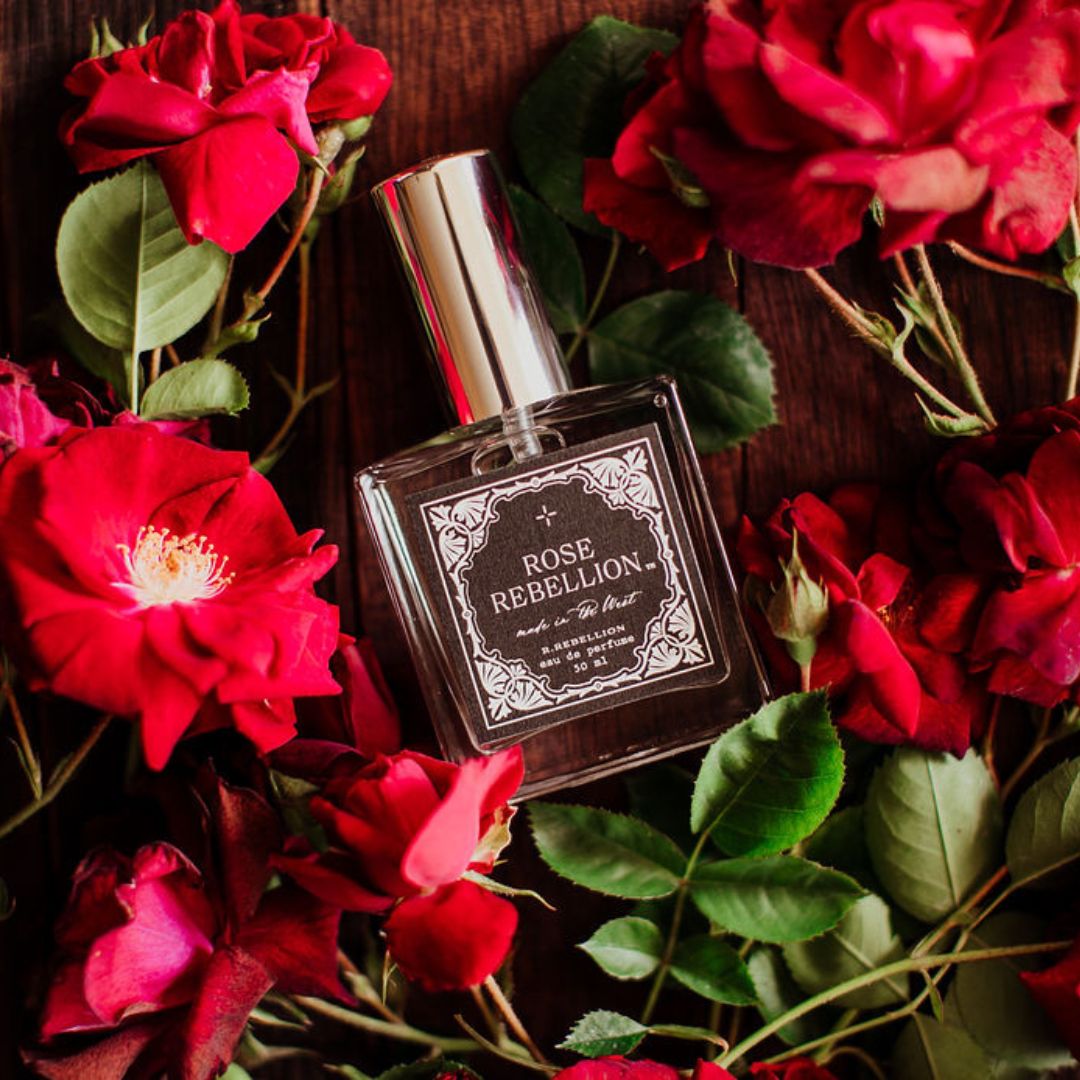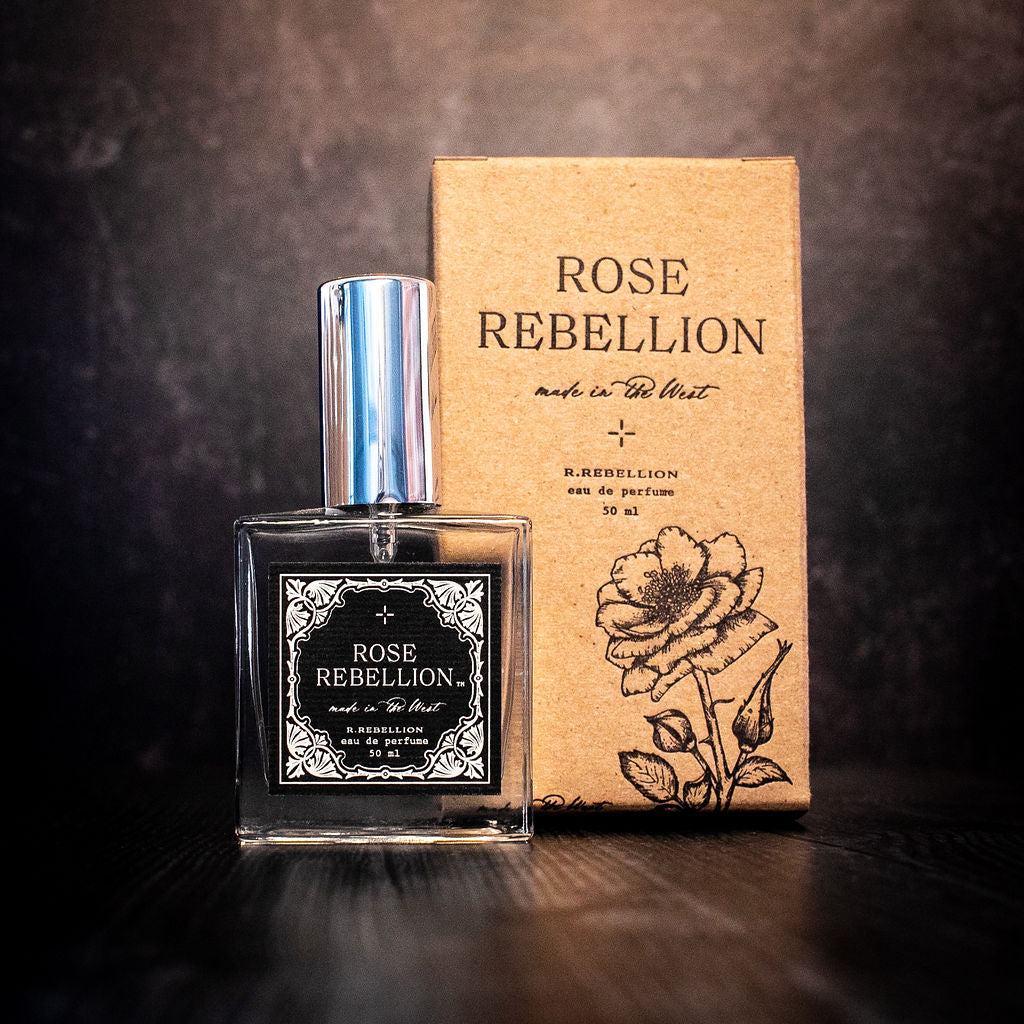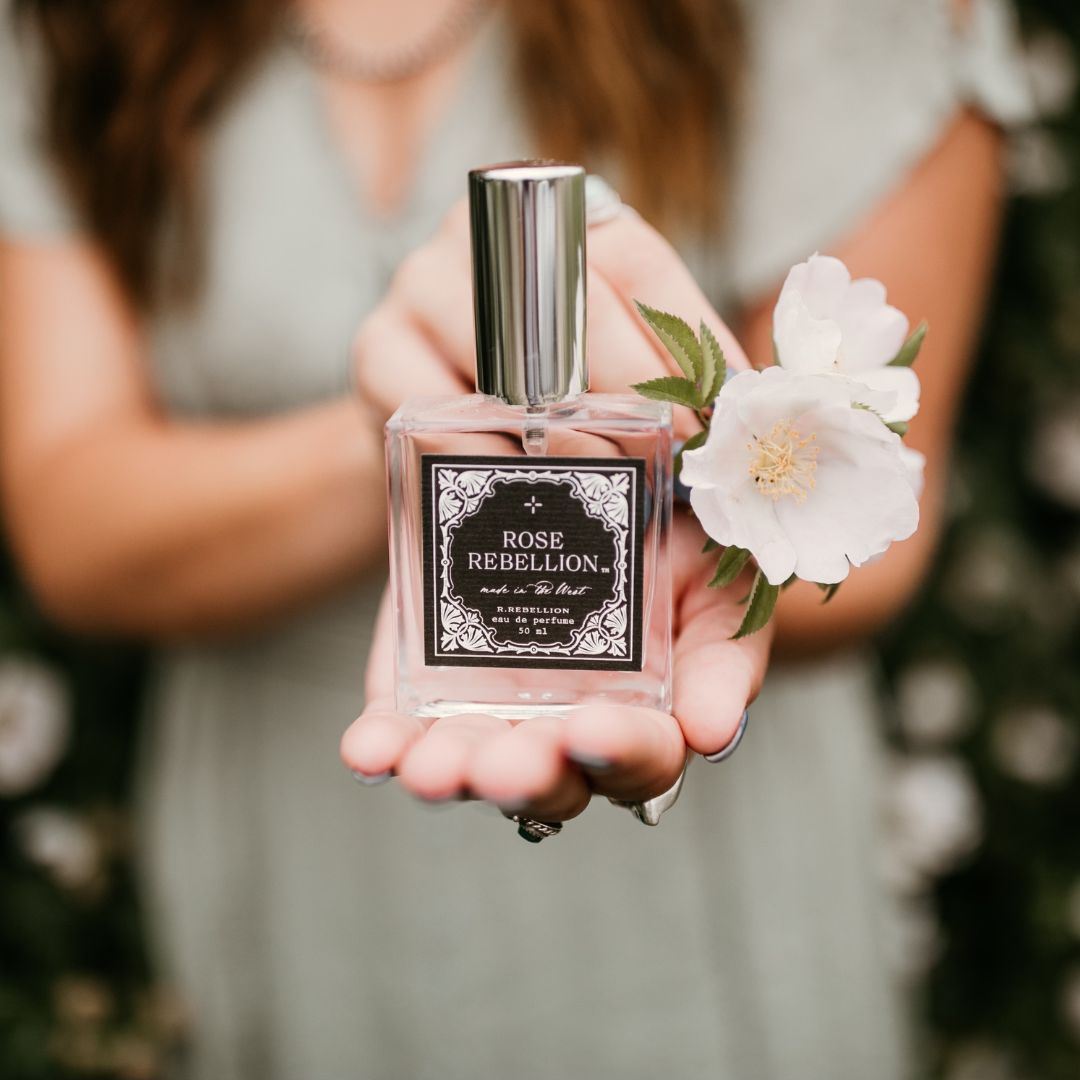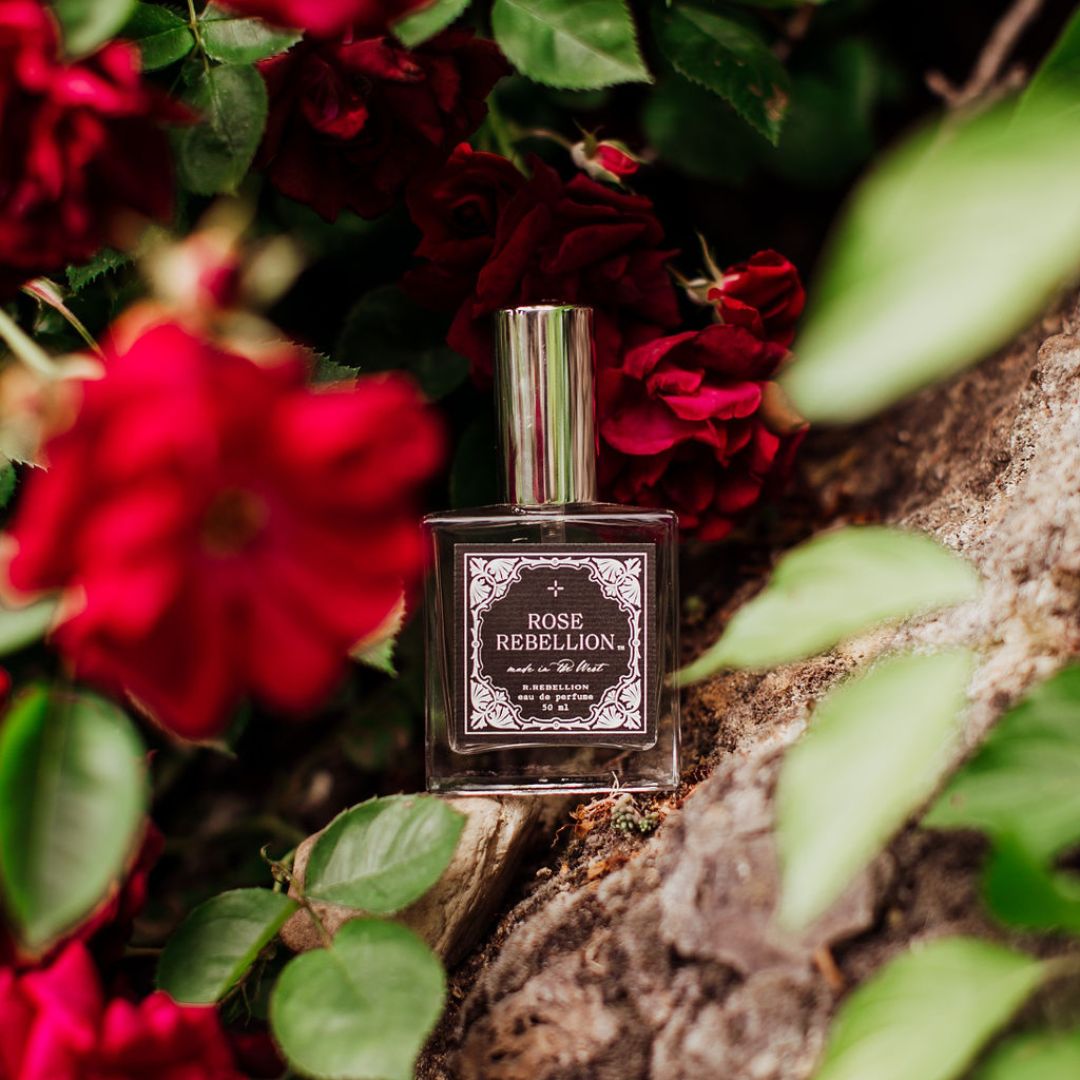 Rose Rebellion Perfume
Notes of: red roses, lemon, mint, violet, rose water
50 ml
Mixed by Hand
Fine Fragrance
Paraben Free

Rose Rebellion is beautiful and fresh pure red rose fragrance -

Checkout our Rose Rebellion Candle too!
Lovely fragrance
I get so many compliments when I wear this, I have been wearing Cadillac cowgirl for a few months, wanted to add something new. This is s lovely floral fragrance of rose. Very soft, little goes a long way.
Excellent fragrance to layer-been doing that and it blends so smoothly.