$5 FLAT RATE SHIPPING USA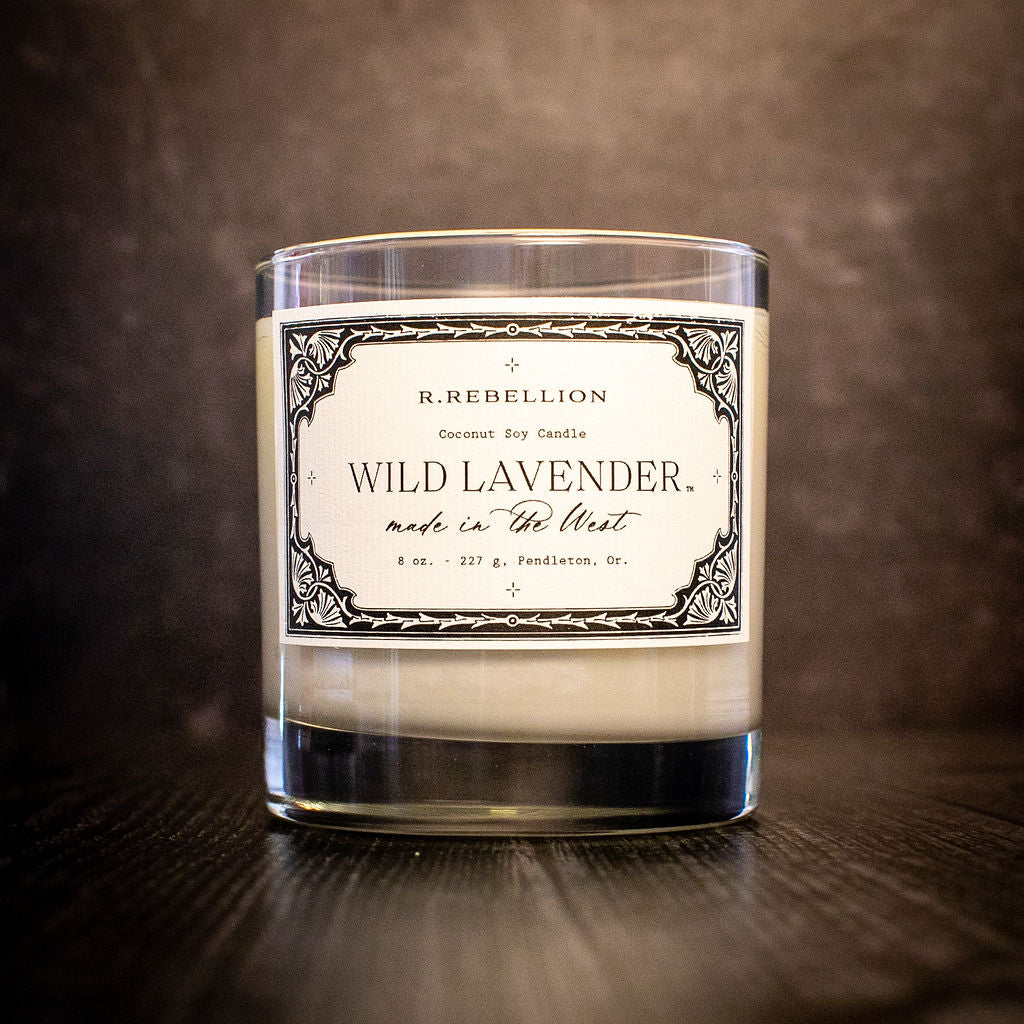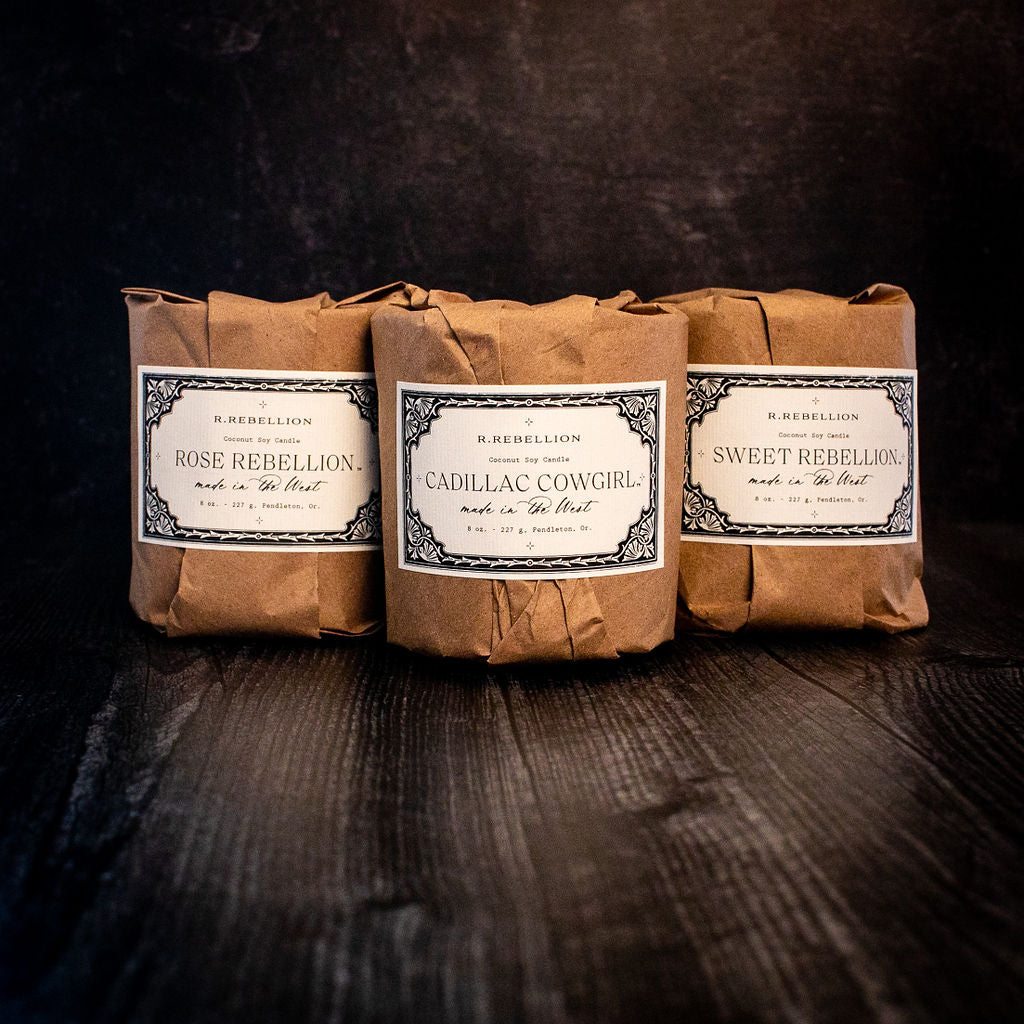 Wild Lavender Candle
Wild Lavender: Hello lovers of all things Lavender! Reminiscent of summer fields of blooming lavender. Smells of - sweet, floral, summer, peace + harmony
Weight: 8 oz / 227 gr
Diameter: 3.30 in
Height: 3.75 in
Burn time: Up to 60 hours
Vessel: Reusable Rocks Glass

Our candles are hand-poured in small batches with a luxurious blend of all-natural coconut + soy wax, wood wicks, phthalate-free fragrance oils, zero dyes, and always with love. Wood wicks are sustainably sourced, all-natural, and create a beautiful flame + soft crackle as they burn.

True lavender scent
I have used other Lavender candles but this one is truly wonderful!! She lavender candles don't give you a "true" lavender scent,but this one does. Love it! The wooden wick also makes the candle burn evenly and you can tell "real" oils are used to give it the lavender scent. Have already bought more. Excellent candles!!